How To Stop Automatic Payment In Paytm: Paytm, Most popular digital payment platform is used by many users today. Specially after pandemic, users have used this app continuously. Paytm offers many features like bill payments, prepaid recharge, LPG cylinder booking, credit card payments, investments, utility services and much more.
One of the most popular features is Paytm Automatic payment using Payment wallet, UPI, or net banking. Paytm allows you to activate autopay for your bill payments such as electricity, water, rent, postpaid and other similar bills are automatically paid.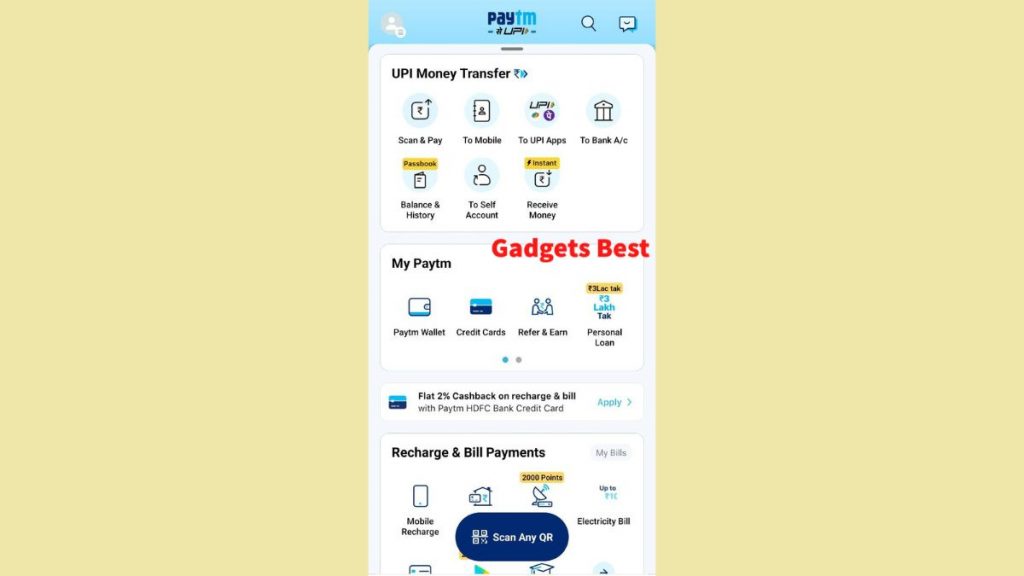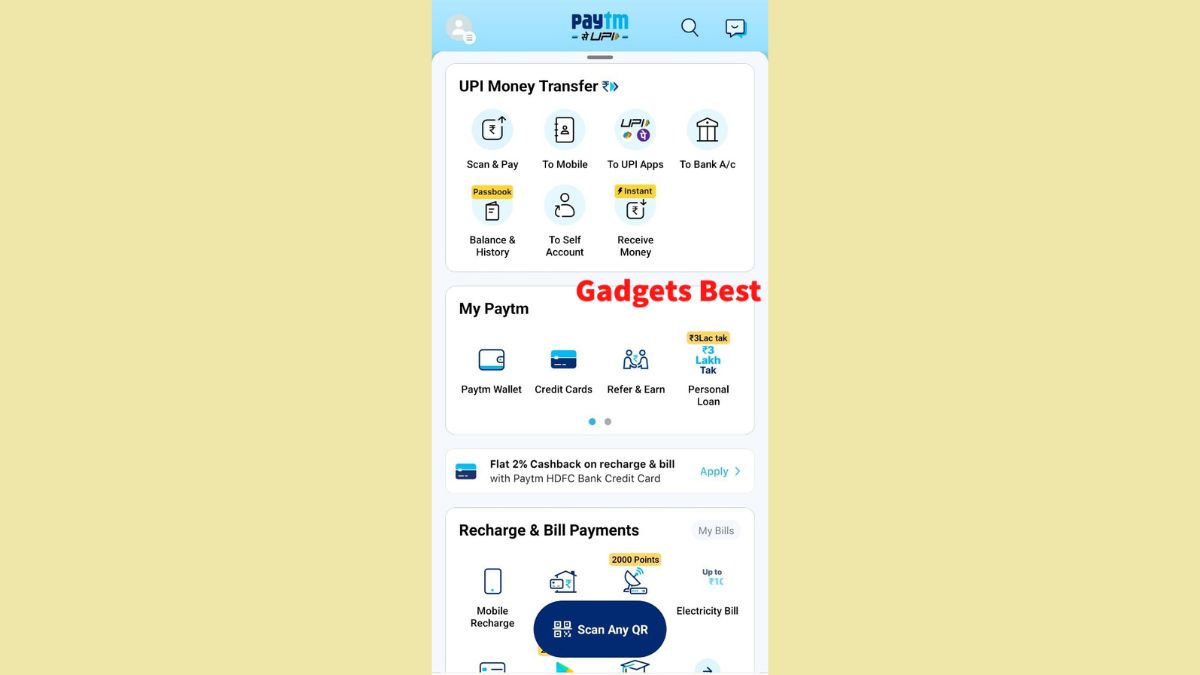 How To Stop Automatic Payment In Paytm
If you wish no longer to autopay your bills via Paytm, maybe you have discontinued the subscription or connection, or any other reason. Here's how to stop automatic payment in paytm step by step guide:
Launch the Paytm app on your phone.
Go to Automatic bills and payments, either From the hamburger menu (three horizontal lines) or You can search for Autopay in the Paytm App, and tap on Automatic Payment & Subscription.

Touch or Tap on the active auto payment / subscription you want to cancel.

Now tap the Cancel my Automatic Payment button.
Select the reason for cancelling your autopay, and tap Cancel Automatic Payment.
Now, your Autopay will be canceled.
Conclusion
In this post, we have discussed how to turn off auto payment in Paytm. I hope you enjoyed the guide, if so, share this with your friends who wants to stop auto pay to bills. Check out the other tips linked below, and stay tuned to GadgetsBest for more tech tips and tricks.
You May Also Like –
You can also follow us for instant tech news at Facebook, Google News for tips and tricks.